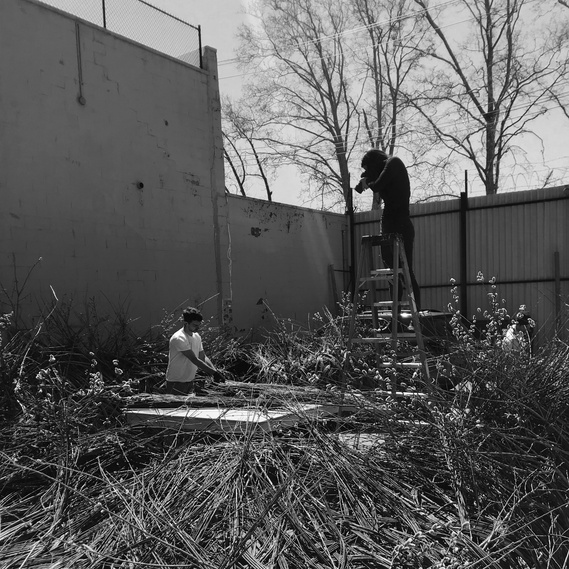 Caitlin Ochs is a New York based visual journalist in love with exploring the world through the edges of a viewfinder. Through concise, clear imagery, she builds compelling, authentic visual narratives.
With an emphasis on capturing unique perspectives and pushing the boundaries of what is visually possible, Caitlin's work has taken her underwater, high in the air in Cessna planes, through the American Southwest to document water shortages, and into the center of extreme weather events and national protests.

Known for her thoughtful eye, she is a regular contributor to Reuters, The New York Times, The Wall Street Journal, and Buzzfeed News.

With a B.A. in Environmental Politics from American University, Caitlin was born in Redmond, WA and considers it a privilege her work involves chronicling major issues and events of our time.
We see ourselves in stories, and through stories, make sense of the world around us.

Publications / Clients:

Reuters / The New York Times / Buzzfeed News / WSJ / Bloomberg / EPA / The Bitter Southerner / Glamour / Spotify / Under Armour / Food Network / Starbucks / National Aquarium

Contact: 206.650.7866 or caitochs@gmail.com