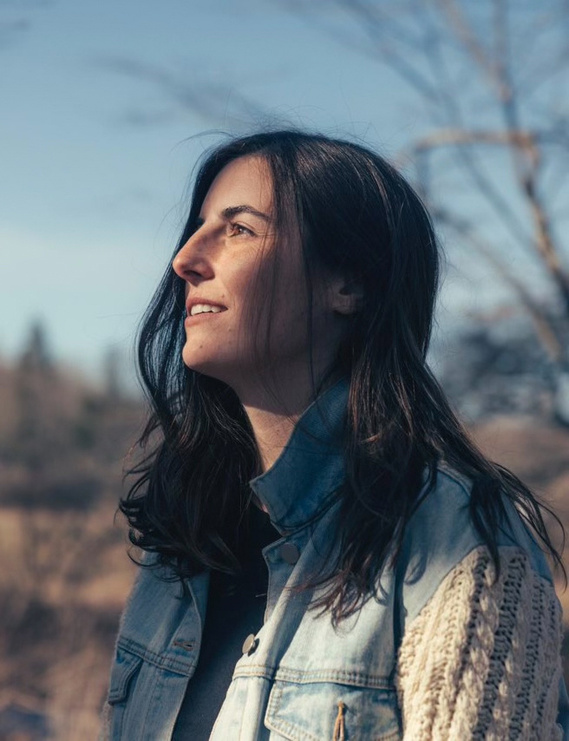 Caitlin Ochs is a New York based visual storyteller in love with exploring the world through the edges of her viewfinder.

With concise imagery and an approach emphasizing meaningful connection with subjects, Caitlin finds joy in creating compelling, authentic visuals.
Her editorial and commercial projects have taken her underwater, high in the air, across the United States, and into the center of breaking news stories.

Caitlin is a regular contributor to Reuters, The New York Times and The Wall Street Journal. A 2023 grantee of the National Geographic, her current work is focused on investigating climate change and water access issues in the American Southwest. Caitlin is a member of the Society of Environmental Journalists, and is dedicated to projects that focus the intersection of social, environmental, and climate issues.
When not holding a camera she is likely be found swimming in the nearest body of water, or traveling somewhere new.



Publications + Clients

Reuters / The New York Times / National Geographic Society / Buzzfeed News / Wall Street Journal / Bloomberg / EPA / The Bitter Southerner / Glamour / The National Aquarium / Spotify / Under Armour / DOVE / Food Network / Starbucks

206.650.7866 / caitochs@gmail.com
*Portrait by Victoria Will